Shop from our range of collections! Worldwide shipping 🌎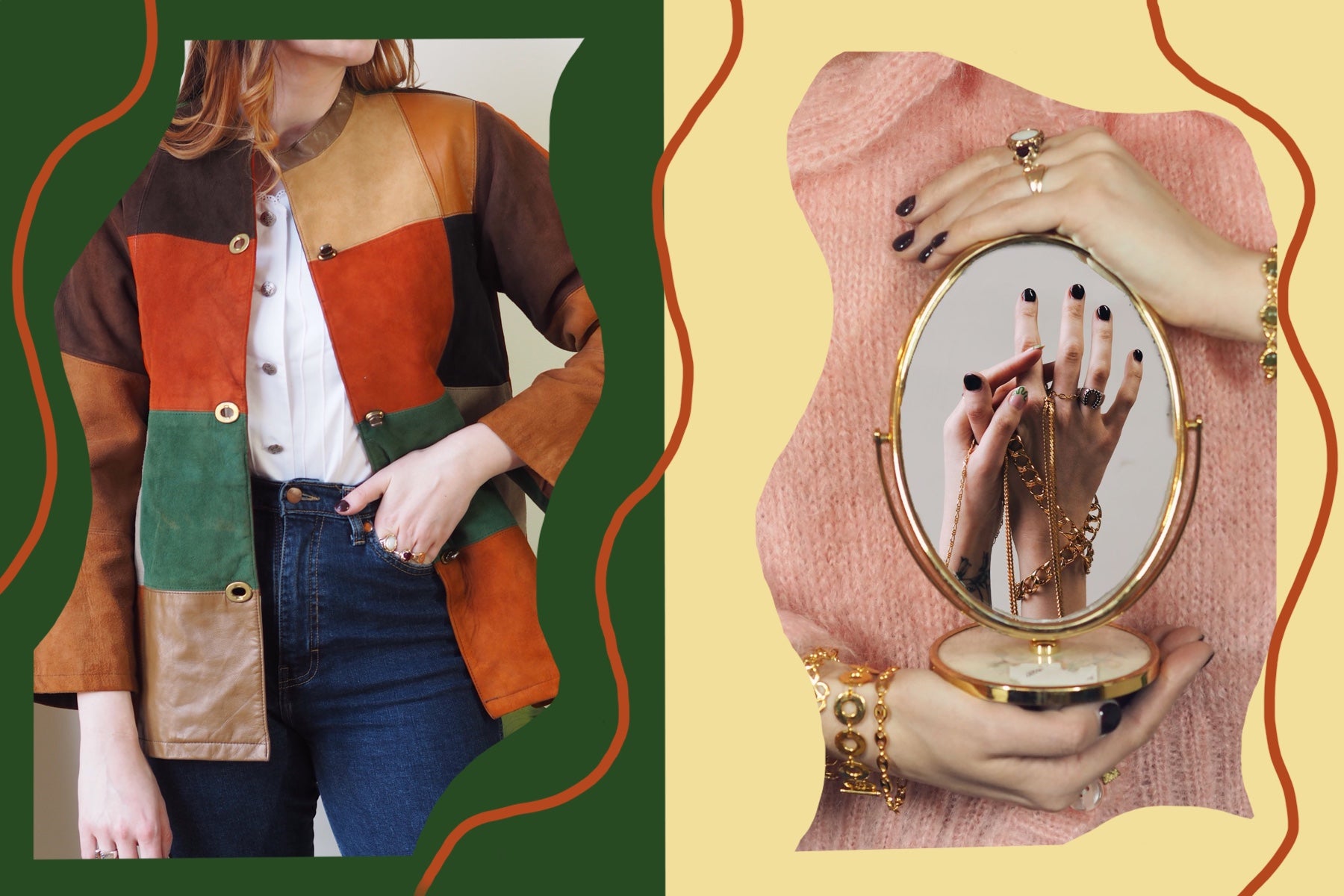 Style that speaks to the soul
Sustainable Fashion
Shop from our collection of vintage clothing, accessories, dead-stock jewellery and hand made fashion.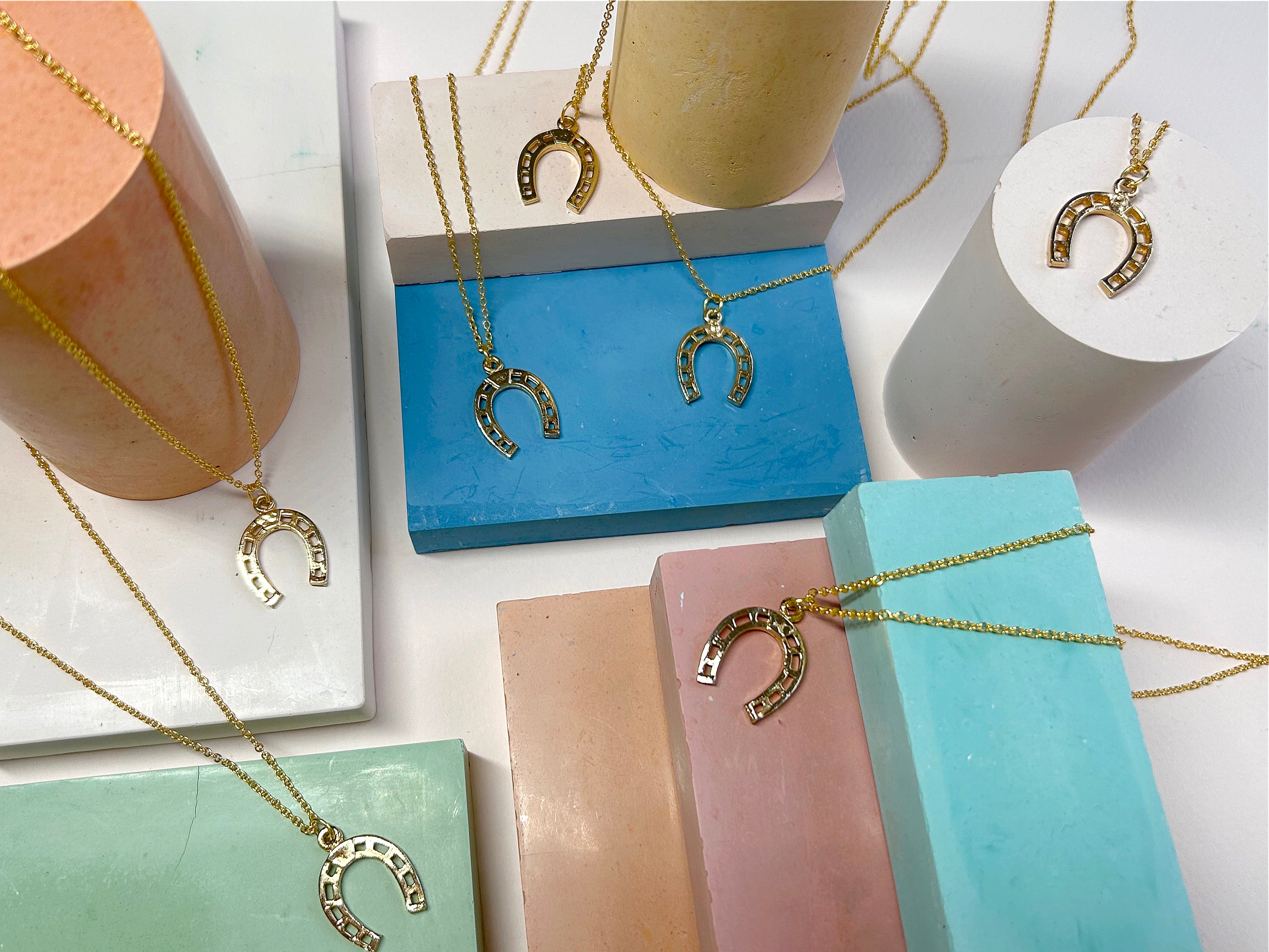 NEW
Lucky Charm
Introducing our new horse shoe lucky charm necklace. 18k gold plated. Limited edition.
Sustainable FASHION CURATED FOR each individual
Explore your self-expression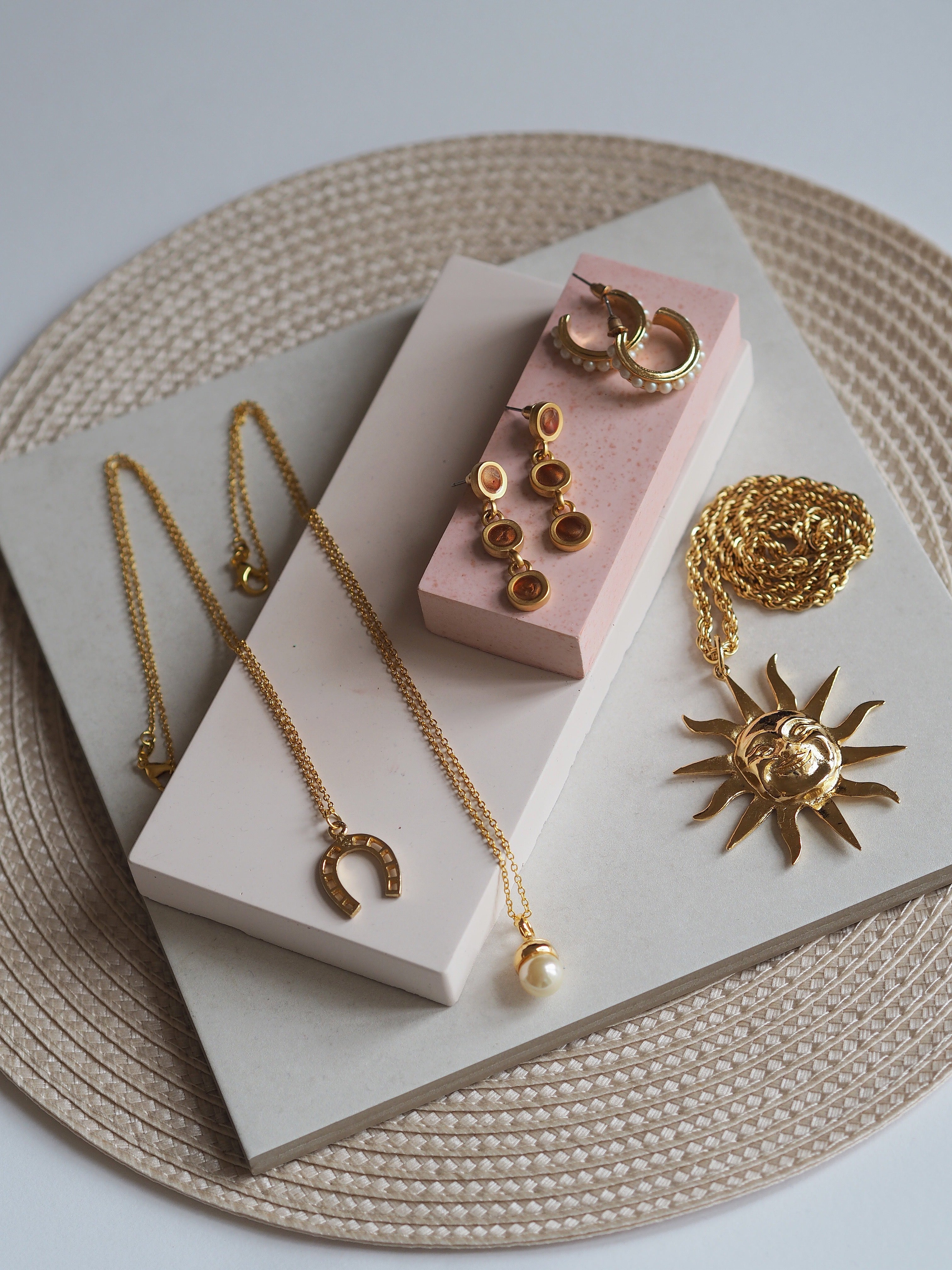 dead-stock vintage jewellery
Jewels with a story
Sourced from a warehouse in the UK that closed down 30 years ago. What was once the supplier for high end retailers such as Selfridges & Harrods has now been hand picked and brought to you for a new life. Accessorise your styles with top quality gold & silver plated jewellery all in limited editions.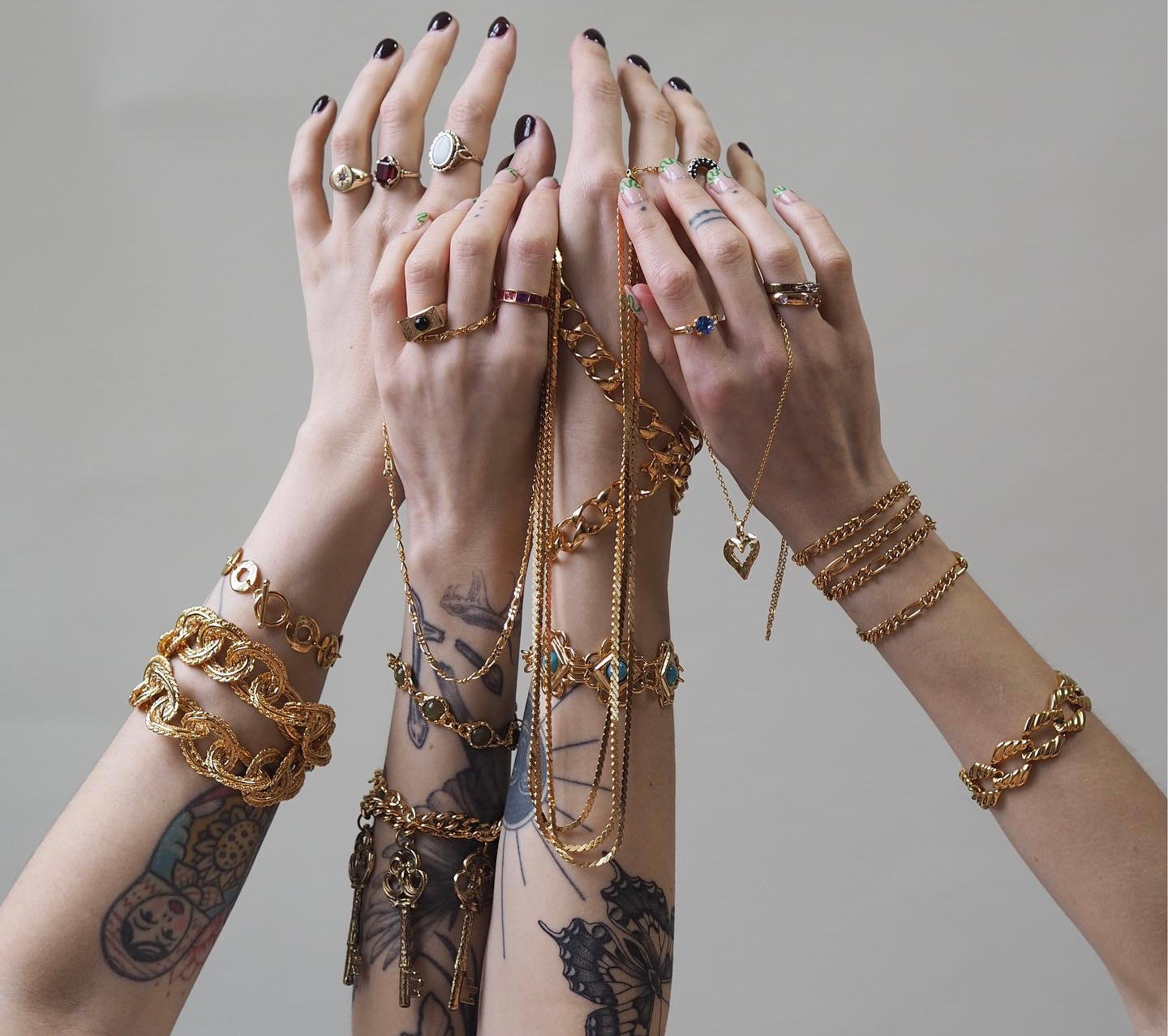 Fashion for each individual
Consciously curated
Vintage | Clothing | Jewellery | Accessories | Hand Made
Shop your everyday staples to those bold statement pieces. Find the looks that set your soul on fire!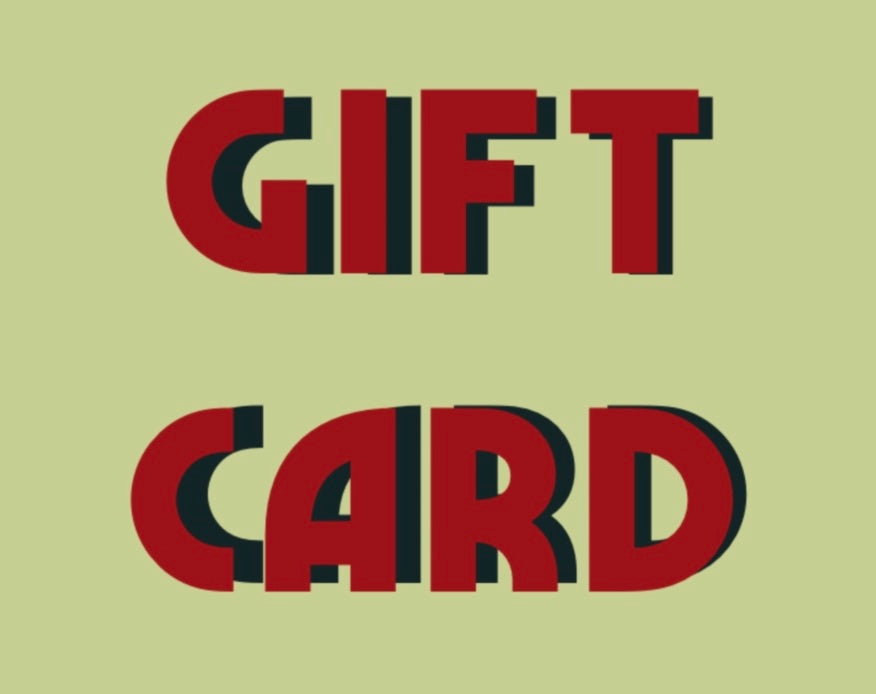 The perfect gift
Gift cards
Shopping for a friend or loved one? Unsure what to get them? Look no further! House De'Ville gift cards are here and we think they're the perfect little token of love!
Our store
House De'Ville,103 Northdown Road,
Cliftonville, Kent
CT9 2QY, UK
Monday - Wednesday Closed
Thursday - Saturday 11am - 4pm
Sunday 11am - 3pm